Gift Certificate
Any denomination in a decorated bottle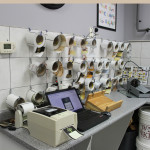 Custom Labels
$10.95
Whether for a special event like a wedding or anniversary celebration, or as a personal touch for items to be given as gifts, custom labels are a great way to add a professional finish to your wine bottles. Choose from over 50 different styles of peel-and-stick labels (no licking required!), and our staff can help you build the perfect label in minutes. Labels can be printed instantly and can be ready in the time it takes you to pick out matching shrink wraps!
Your finished labels will be waterproof, but are easily removed and leave no gummy residue.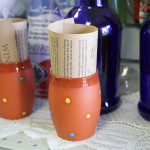 Breathable Hand Made Clay Wine Cup – By Barbara Taylor
Terra Cotta Wine Cups $22.00
Terra Cotta Wine Goblet $40.00
Serve wine in humble unglazed earthenware cups for a dramatically smoother flavour! These wine mugs are able to absorb acid from the wine which allows you to experience a smoother and significantly more savoury wine compared to drinking out of metal or glass cups. The rim has been glazed for a pleasurable sensation when its lip touches yours – as smooth as glass.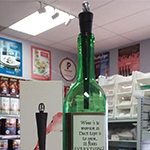 Nuance Aerator
$34.99
What sets apart the Nuance Aerator from others, is that this wine finer can be used with just one hand. You simply insert this simple device in your bottle and pour. While doing so, you will hear a gurgling sound; this is just air being drawn into the wine. The wine flows through the 32 holes and screen, producing a flavour enhanced, and sediment free drink. After use, cleaning the aerator is quick and easy, you can simply rinse it out with warm water, and let it dry.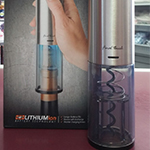 Auto Cork Screw
$40.00
Cork screws can certainly be a nuisance, so why don't you retire your old tool and pick up a Rechargeable Auto Cork Screw! This simple device fits all traditional wine bottles and can have your cork out within seconds. Just place the Cork Screw at the cork of your wine bottle, hold down the button and voila! Wine is served!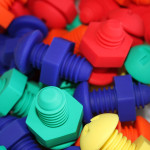 Bottle Stoppers
From $2.99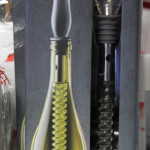 Kool Twister Wine Chill
$22.00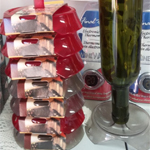 Bottle Dripper
$7.99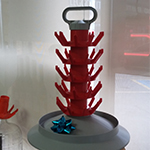 Bottle Tree
$32.99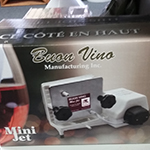 Buon Vino Mini Jet Filtering Machine
$160.00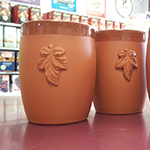 Clay Mug
$22.00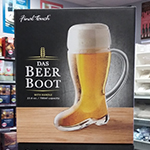 Final Touch Boot Beer Mug
$20.00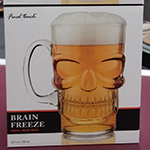 Final Touch Brain Freeze Beer Mug
$12.00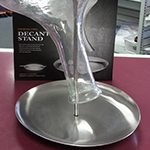 Final Touch Decanter Drying Stand
$20.00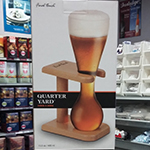 Final Touch Quarter Yard Beer Mug
$20.00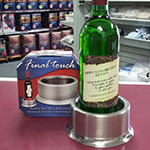 Final Touch Stainless Wine Bottle Coaster
$20.00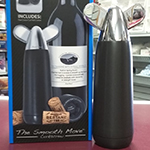 Final Touch The Smooth Move Corkscrew
$25.00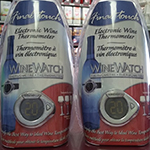 Final Touch Wine Watch
$20.00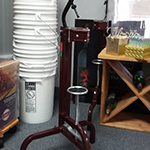 Floor Corker
$74.99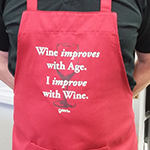 Grimm Wine Apron
$19.99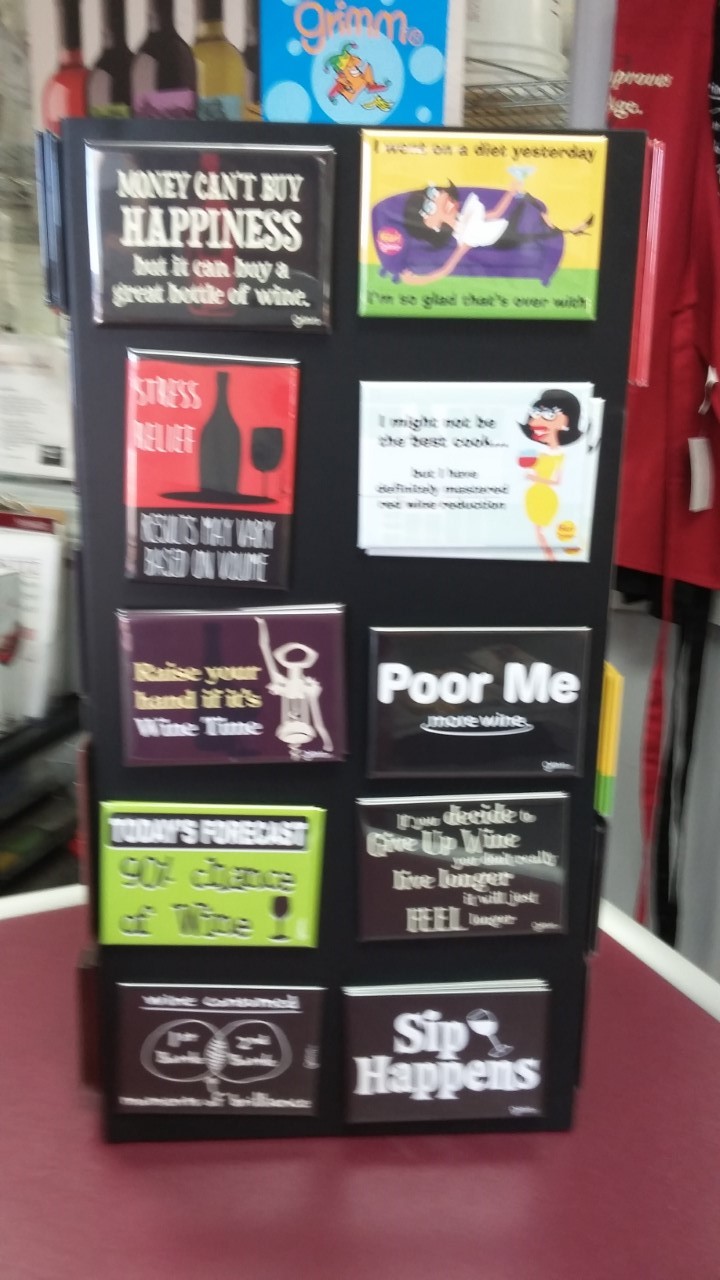 Grimm Wine Magnet
$3.99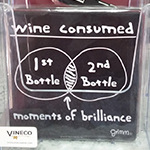 Grimm Wine Trivet
$7.99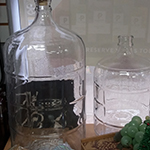 Italian Glass Carboys 23L
$39.99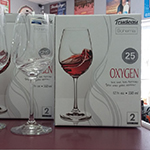 Trudeau Oxygen Wine Glasses
$20.00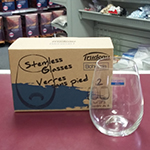 Trudeau Stemless Wine Glasses
$12.00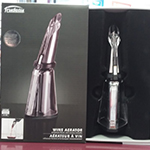 Trudeau Wine Aerator
$22.00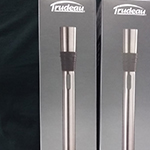 Trudeau Wine Cooling Rod
$22.00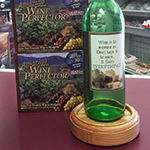 Wine Perfector
$50.00
Cork Screw
From $24.99
Decanters
From $34.99
Wine Pump
From $7.99
Final Touch Wine Bottle Thermometer
$19.99
Wine Rack
From $35.99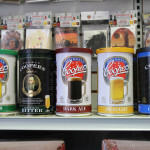 Wine & Beer Making Equipment and Supplies For Home Vintners