LIMITED RELEASE. UNLIMITED ADVENTURE.
Looking for a new wine adventure?
The Winexpert LE™ 23 collection features limited edition wines of remarkable quality and distinction.
Explore the world's most distinguished wine growing regions with this exceptional series that celebrates the unique, the exciting and the very best – from classic varietals to exceptional blends.
Available by reservation only, this annual showcase features hidden gems in limited quantities. Our most sought-after and popular craft winemaking kit, it's a one-of-a-kind global adventure you don't want to miss.
General Kit Information
Completed: 8 Weeks
Volume: 14 Litres / 3.70 US Gallons
Approximated Yield: 23 Litres
Labels: Included
Pre-order today!
Wine Styles
---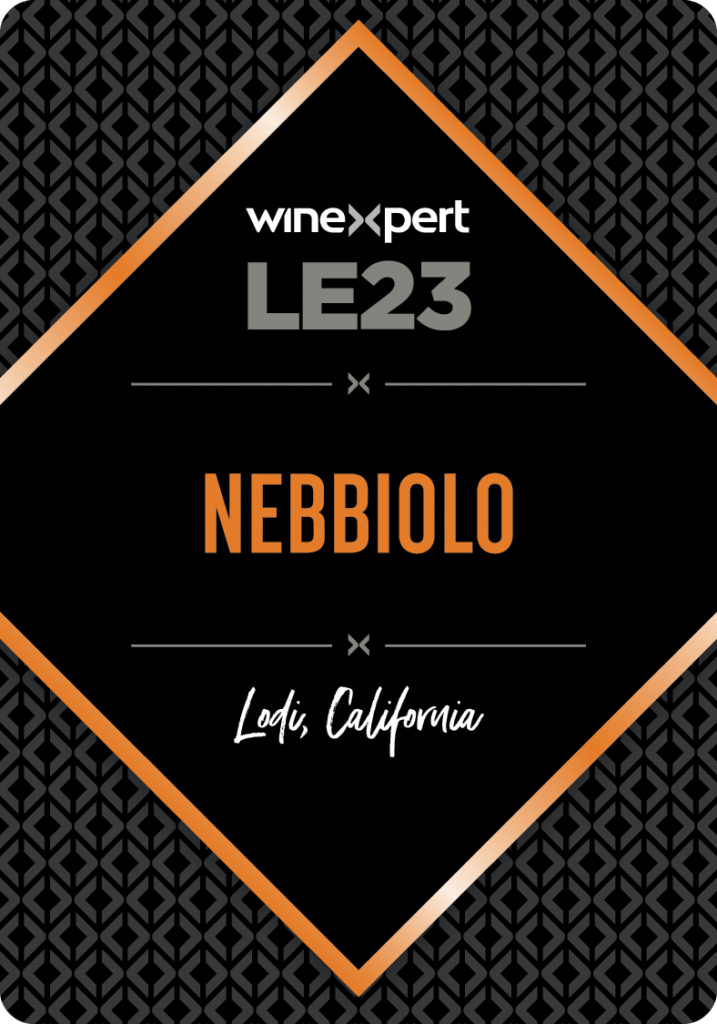 Nebbiolo – Lodi, California
Release Date: February 2024
Full Body & Dry | Heavy Oak | Alcohol 14%
The regal Italian red you know and love with a bit of laid-back California charm. Nebbiolo maintains its strong tannin on North American soil but reins in some boldness, showing more voluptuous fruit and floral undertones. Aromas hint at rose and violet with notes of earth and spice. Cherry and raspberry flavours are forefront, while licorice, plum and chalky earth notes add depth. A gratifying wine with strong structure and balance thanks to Nebbiolo's characteristic high tannin and acidity.
---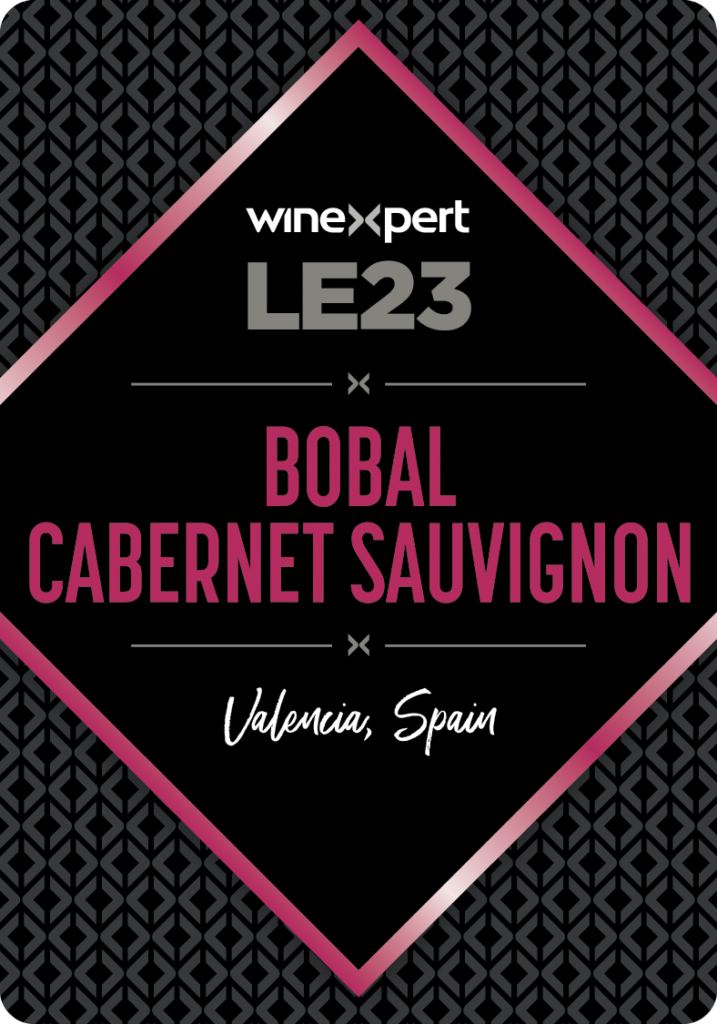 Bobal Cabernet Sauvignon – Valencia, Spain
Release Date: December 2023
Medium Body & Dry | Medium Oak | Alcohol 13.5%
This Spanish red combines Bobal and Cabernet Sauvignon to deliver a medium-bodied wine with a fruity palate and silky tannin. Aromas of black fruit, mild spice, and subtle toasty oak. The first sip shows bright flavours of plum, cassis, and cherry joined by notes of licorice, cocoa, oak, and earthy nuances. Fresh acidity, soft tannin, and a light spicy sensation complete this polished blend.
---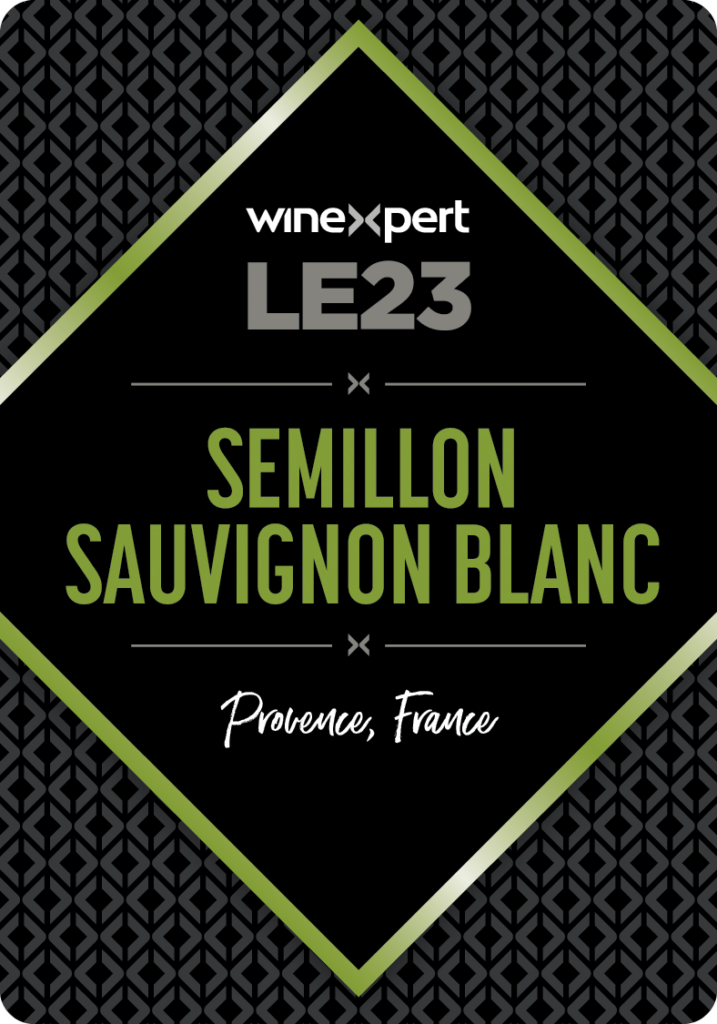 Semillon Sauvignon Blanc – Provence, France
Release Date: March 2024
Medium Body & Dry | No Oak | Alcohol 13%
This White Bordeaux style wine is a classic French blend of Semillon and Sauvignon Blanc. Citrus and grassy aromas lead to a gorgeous palate with refreshing grapefruit and lemon/lime flavours. Gooseberry, passionfruit, and green apple notes come through, hinting at honeysuckle and lemon peel. Serve lightly chilled to emphasize the vibrant acidity and prominent citrus flavours of this crisp dry white.
---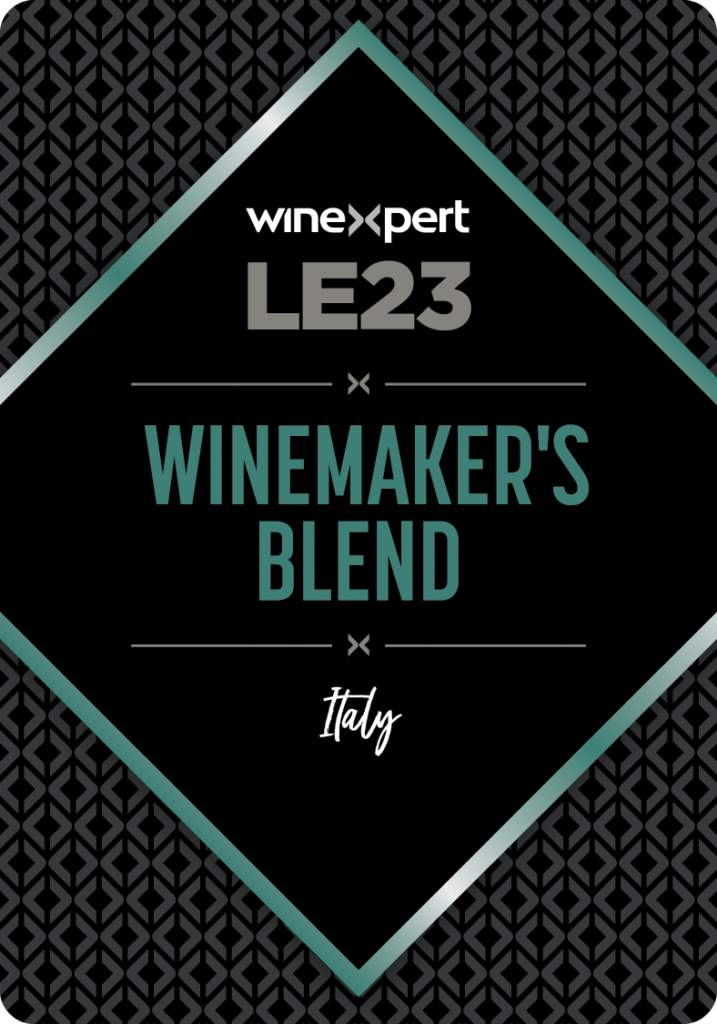 Winemaker's Blend – Italy
Release Date: January 2024
Light-Medium Body & Off-Dry | No Oak | Alcohol 12%
The varietals in our Winemaker's Blend play off each other to create a crisp off-dry wine with a tapestry of vibrant fruit flavours. Pinot Grigio leads with lush peach and apple flavours. Riesling adds aromatics, a shot of sweetness, and amplifies fresh acidity. Vermentino plays up the citrus character, while Verduzzo brings tropical notes to the background. A touch of Trebbiano rounds out the orchard fruit flavours and adds a fresh mineral accent.
---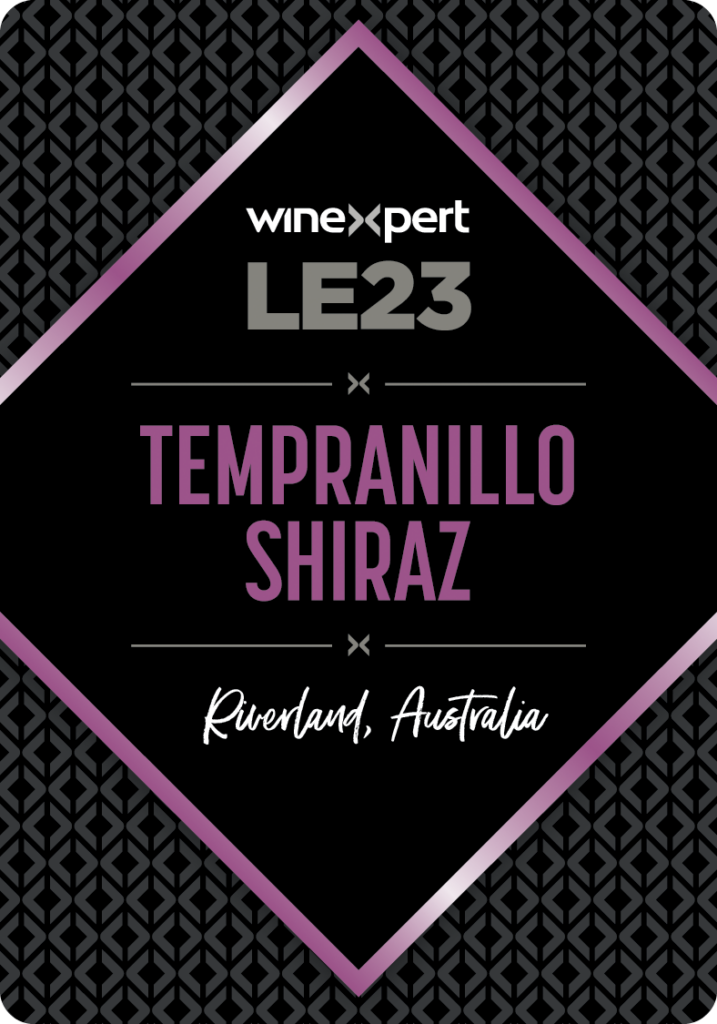 Tempranillo Shiraz – Riverland, Australia
Release Date: April 2024
Full Body & Dry | Heavy Oak | Alcohol 14%
Tempranillo and Shiraz are exceptional blending partners creating a poignant blend abound with rich fruit and spice. Aromas of red berry, chocolate, and peppery spice set the tone for a palate packed with flavours of black cherry, raspberry, blueberry, and plum. Ripe tannin and rich spice lend to the lush mouthfeel, while layered notes of milk chocolate play off savoury elements of tobacco and licorice. A blockbuster example of how these two flavourful grapes amplify each other.
---